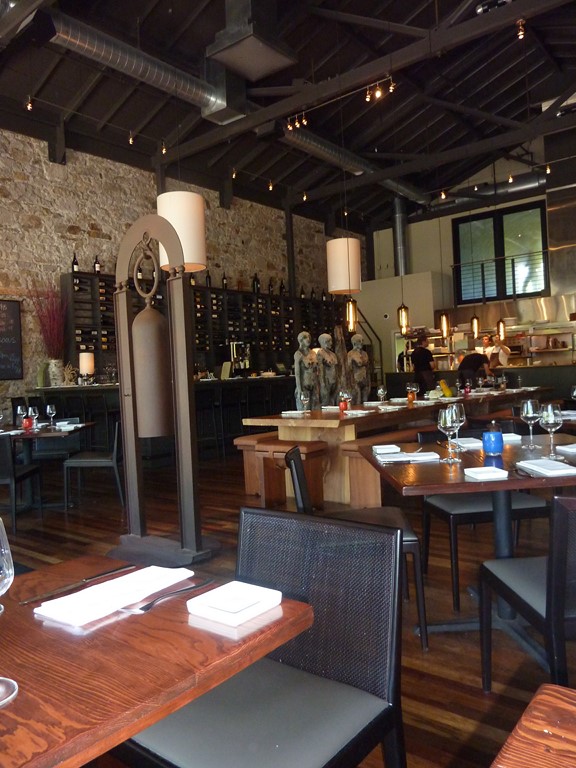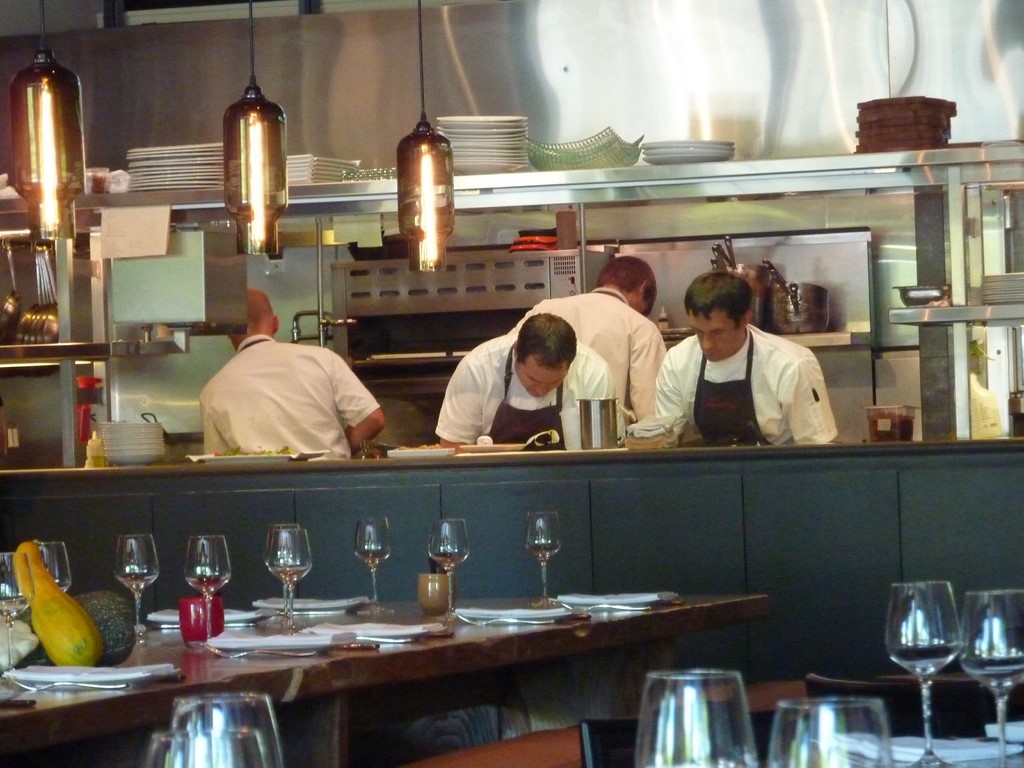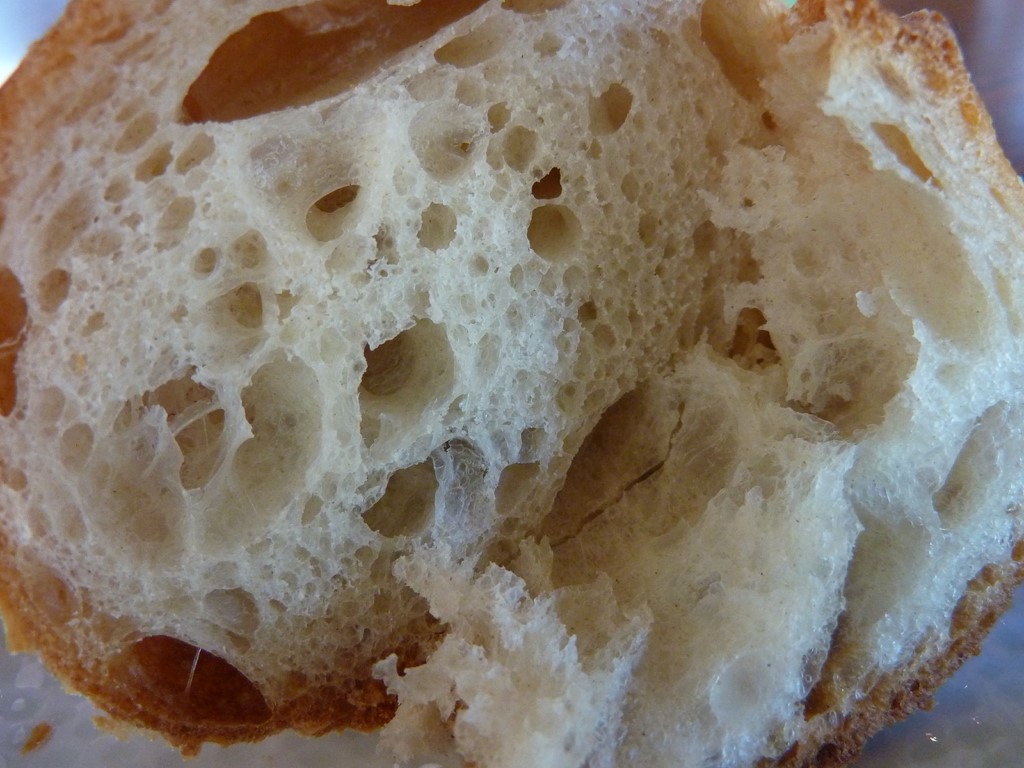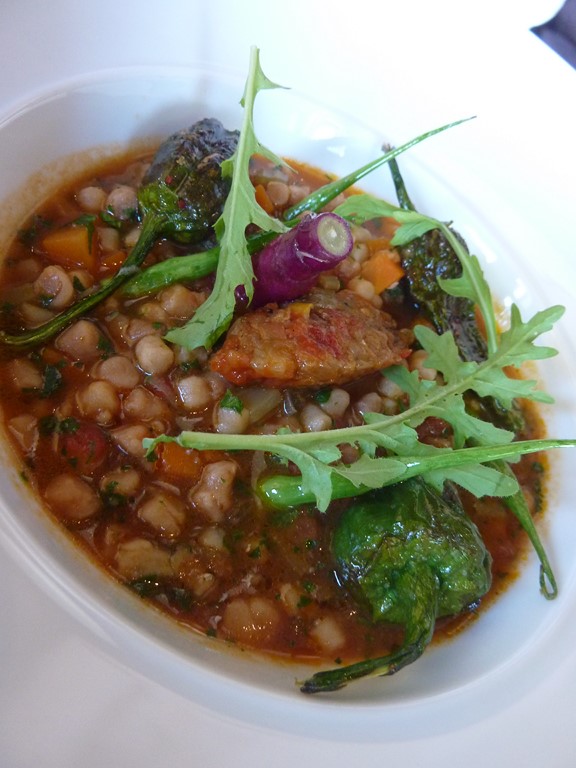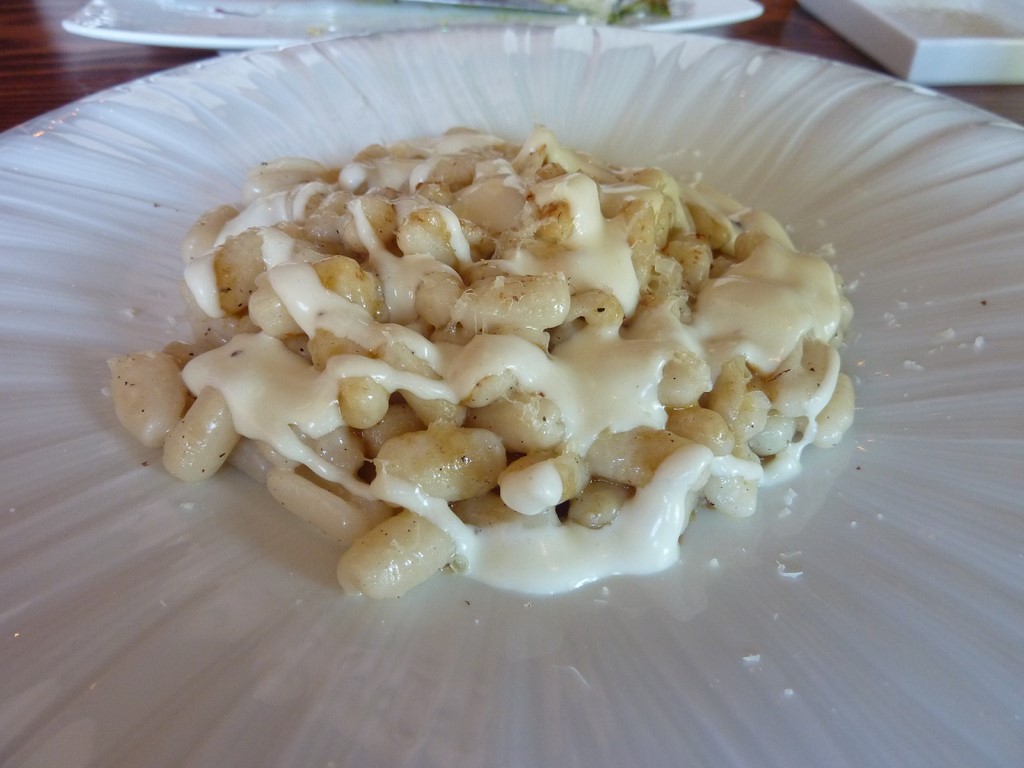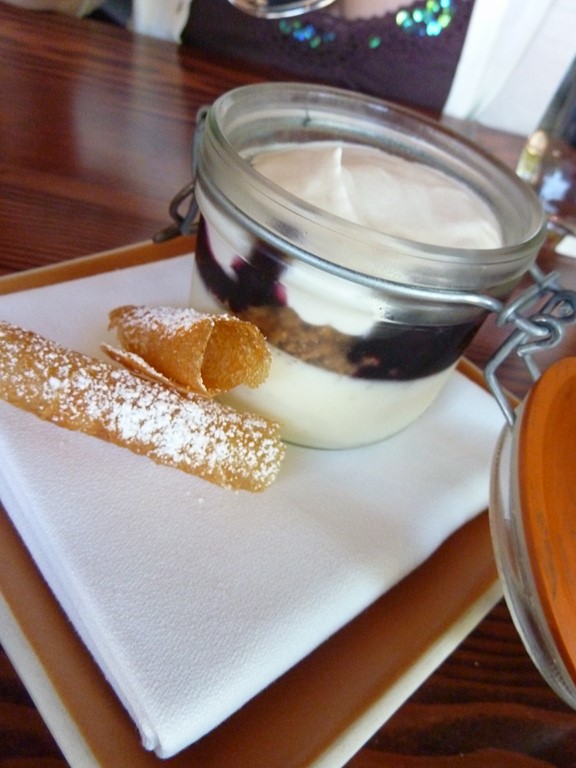 Ubuntu is closed now, but I never posted these pictures, so here you go.
CHICKPEAS FRITTERS
sesame dressing - flowers & greens from the garden
FERGOLA
pepper sofrito - blistered padrons - icicle radish
TRUFFLED GNOCCHI
wild mushrooms - cream sauce
CHEESECAKE IN A JAR
summer berries - creme fraiche mousse - tuiles
Everything was big on flavor, and texture. They did a very good job of getting you to forget about meat; I didn't miss it at all.